Held Each Summer in
Historic New Harmony, Indiana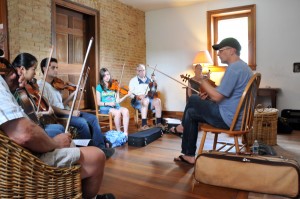 The New Harmony Music School provides students with an opportunity to study and explore new directions in music with unique and acclaimed instructors in a small class setting where individual attention, camaraderie  and stylistic diversity contribute to a completely unique learning environment along with opportunities to perform with instructors and other students in unique venues throughout the picturesque community of New Harmony, Indiana.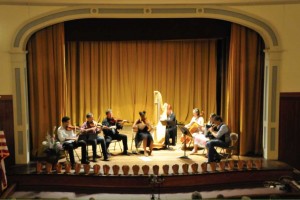 Each year the New Harmony Festival and School attracts some of the worlds top talent in traditional and classical music to perform in concert halls and intimate venues throughout the town of New Harmony for an experience that you will find nowhere else. The week includes popular pop-up concerts during the day, and evening showcase performances at various historic venues with limited seating capacity.