Join us in New Harmony, Indiana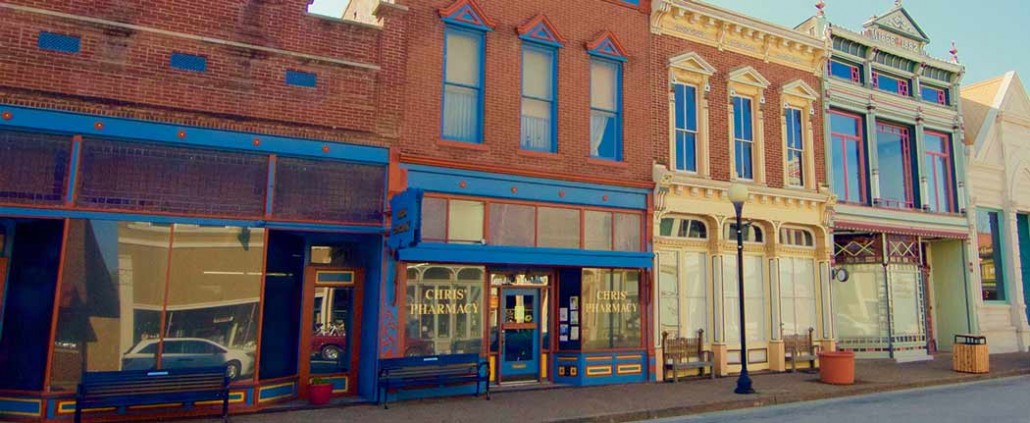 New Harmony, Indiana is a historical gem with a unique story. Founded as a Utopian Colony in 1814, New Harmony earned a reputation as a center of contemplative thought and scientific exploration, attracting creative and community-focused individuals. New Harmony continues its heritage as a utopian community that celebrates the arts through world-class performances, award-winning architecture, and year-round festivals that celebrate history and creativity. To learn more about New Harmony and year-round events, see VisitNewHarmony.com
Places to Stay in New Harmony
The New Harmony Inn Resort and Conference Center is New Harmony's premiere accommodations with period-furnished, comfortable rooms and all of the amenities needed for a comfortable stay. The New Harmony Inn is also where you can book one of the several period guest houses in New Harmony, offering privacy and 1-4 bedrooms for families and extended stays.
Additional accommodations include, in-town bed and breakfasts, nearby cabins and campsites, and additional hotel accommodations just 20 minutes away in neighboring Mount Vernon, Indiana. Explore more local places to stay here.
Dining in New Harmony
From the elegant preparations of New Harmony Inn's Red Geranium Restaurant to the local watering hole, The Yellow Tavern, the dining choices in New Harmony and nearby are enough to satisfy anyone's appetite.  Sara's Harmonie Way is another popular hangout, serving up coffee, salads, and sandwiches during the day, and wine and beer at night. For a unique coffee experience, Black Lodge Coffee Roasters offers expertly prepared espresso and coffee beverages. Here's your link to dining in and around New Harmony.
Shopping in New Harmony
One of the more pleasant pastimes in New Harmony is browsing the many shops offering art, antiques, and unique gifts and apparel. The New Harmony Gallery of Contemporary Art offers one-of-a-kind works from local and regional artists, as well as exhibiting the work of midwestern artists.  Just down the street, you'll find the New Harmony Soap Company, offering handmade soaps, body lotions, and even bug spray made from all natural ingredients. The Mews is memorable for its labyrinth of rooms containing an eclectic selection of fine antiques and fashions for the ladies. It's a fun place to explore as you find your way back to the main entrance. Check out more local shopping with this guide.